2022 VW ID6: better pix…
Last Updated: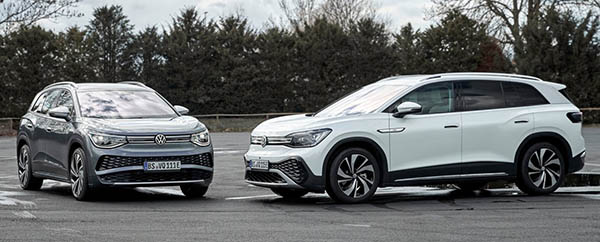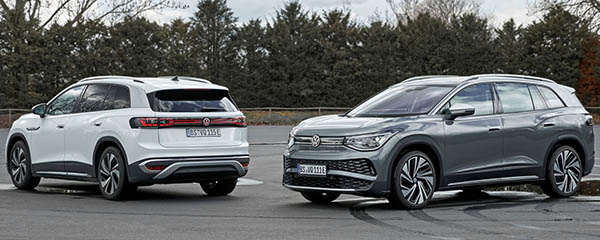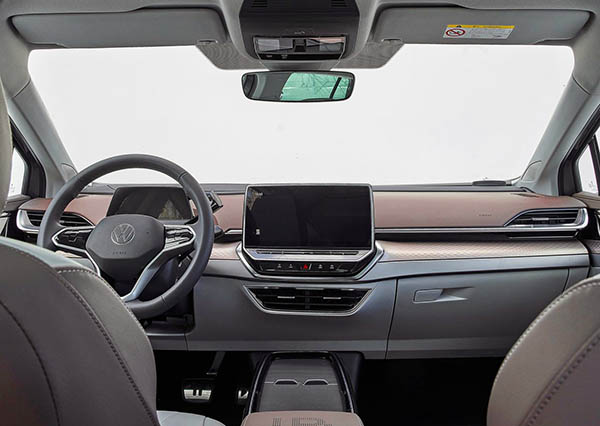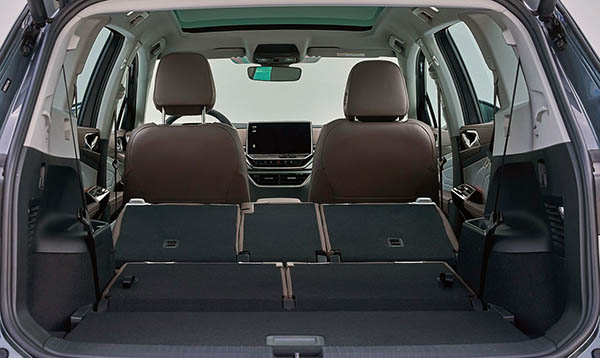 This is looking better in these new photos. Actually not worse than the sea of 3 rows of SUVs we see everywhere these days.
Inside too. Except for the weird shape of the center vents right under the screen. Which mirrors the shape of climate control. It looks like a weird double shape.
Otherwise, it does appear more upscale than the shorter ID4. It is rated at 271 and 365 miles by the Chinese standard. Which means something closer to 240 and 330 miles over here. Which would still be very decent. And competitive.
And of course, so far, this isn't planned for the US. (Although not completely ruled out)
Dummies…