2023 Honda CR-V: new illustration…
Last Updated: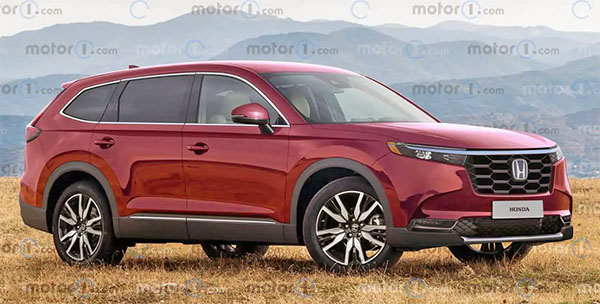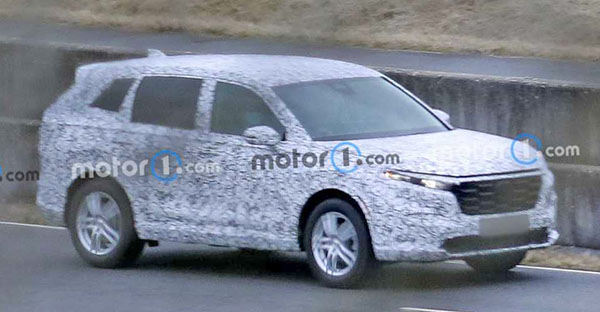 This new illustration is obviously based on the recent spy shots we have seen of the redesigned 2023 Honda CR-V. Besides the front chrome strip, it seems pretty realistic. And quite lifeless.
It seems Honda has been on a path to simplify their designs. Fewer scoops and unnecessary details are a good thing. But, just like the 2022 Civic, this ends up looking pretty anonymous. A shape like this doesn't say "Honda" or "CR-V" more than it says "VW", "Geely" or "Great Wall"…
Maybe they should go back to the original design. You know, the one that had the most personality.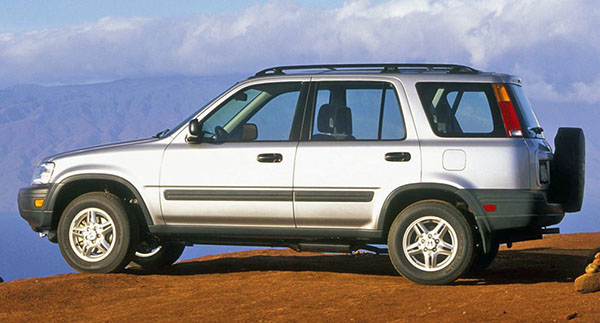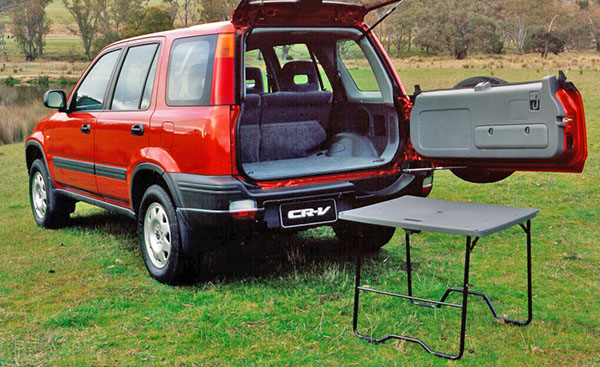 I remember actually never really liking the original CR-V. I was never a fan of trucks and I saw this as a little wannabe truck, especially with its spare wheel outside.
But now, in a Bronco Sport world, I really think something like this would be the way to go for Honda. The next CR-V is a huge missed opportunity. It seems small SUVs with an off-road personality and design as getting more and more popular.