2023 Toyota Prius: let's hope not…
Last Updated: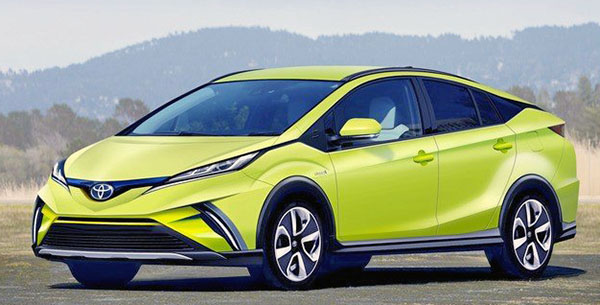 It is time to all get on our knees and pray. Pray to our Gods that the next generation Prius doesn't look like this illustration. At all… At any cost.
To say that the Prius is not as popular as it used to be is an understatement. It went from selling over 236 000 units in 2012, to just over 43 000 last year. Still, "Prius" is one of Toyota's most recognizable names and they should really do something with it.
I think the next one should be a re-invention. Just like the 2nd generation was, going from a tiny sedan to a larger, taller hatchback style. And it should also bring something new. Something better. Something like a 100 miles EV range plug-in hybrid.
Or maybe Toyota should actually give the name Prius to their very first EV. Japanese carmakers are in the habit of killing famous names. Like "Integra", "Legend" or "Celica". Toyota should really keep the name Prius somewhere. But it just cannot be another weird-looking ungainly hybrid hatchback.
No one cares about that anymore…
(Thanks to a reader for the pic)