Audi A6 E-Tron Concept: a look inside…
Last Updated: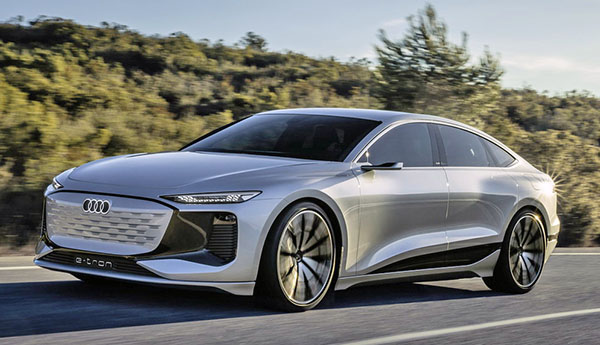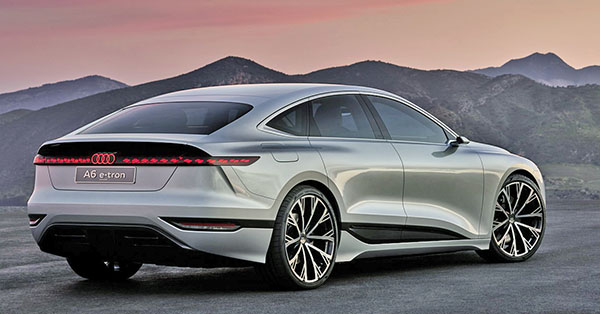 The only thing I have seen (so far) about the new Audi E-Tron A6 concept interior is the official illustration above.
From what we see here, it looks like a drastic departure from their current trend. As the new A3 has a very angular and super busy interior. This is just super simplistic. Almost Tesla-like. But classier.
I know it is difficult to judge from a sketch, but Audi ash already said the Concept is about 95% of what the production car will be. And I bet the same goes for the interior.