Audi A6 e-Tron concept: one good looking Audi…
Last Updated: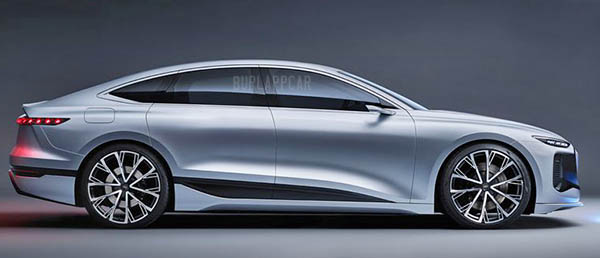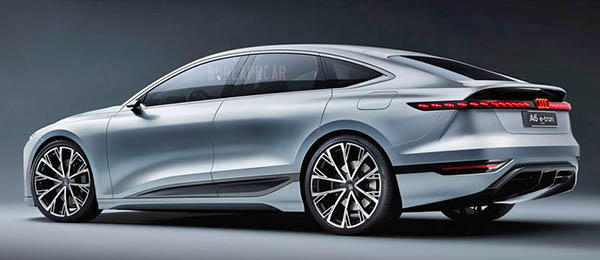 This all-new concept from Audi looks like it is heading straight for the Tesla Model S.
And I think it looks great!
Let's hope the interior is as pure and modern as the exterior. Also from the same, it seems it could actually be a preview of the next A6? Or will the next A6 be only offered as an EV. Already?
More very soon…