Mazda CX-3- EV: surprise…
Last Updated: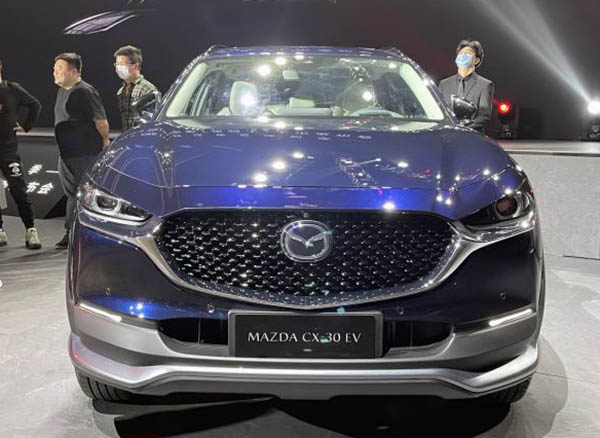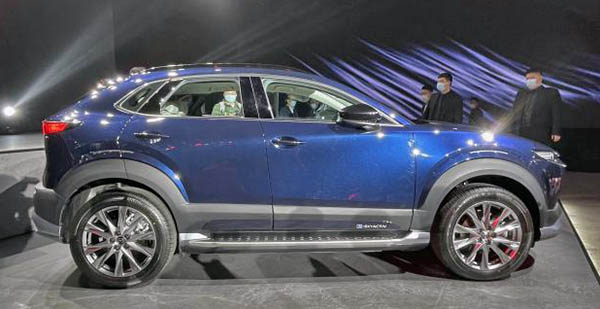 This electric version of the Mazda CX-30 comes as a total surprise to me. I don't have any info on this yet.
only that it will be, so far, a unique model for the Chinese market. And that it looks really weird. I guess they had to raise the whole thing up to fit the battery pack under the floor Something the CX-30 was not designed for in the first place.
More on this soon…