Next Generation Nissan Kicks: new illustrations…
Last Updated: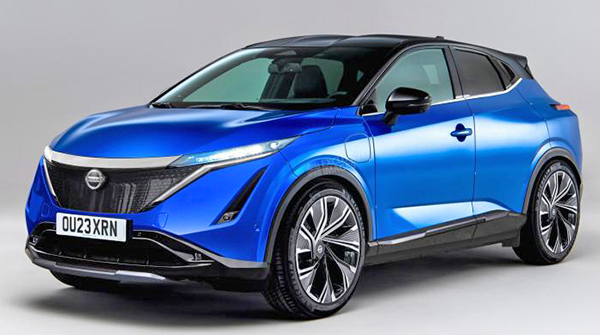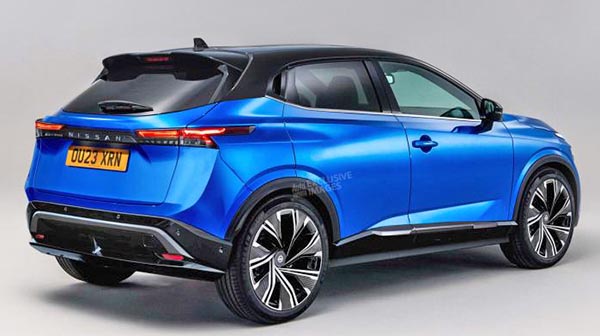 This looks like a cross between the upcoming 2022 Nissan Ariya and the redesign Rogue Sport. Which is probably close to what the next Kicks will look like.
Although the Kicks only made it in the US in 2018, it actually came out overseas in 2016.
Which means it's already 6 years old. It has gotten minute revisions for 2021, but an all-new one (at least the design) could be expected as soon as next year.