Toyota BZ 4X Concept: Vs the RAV-4…
Last Updated: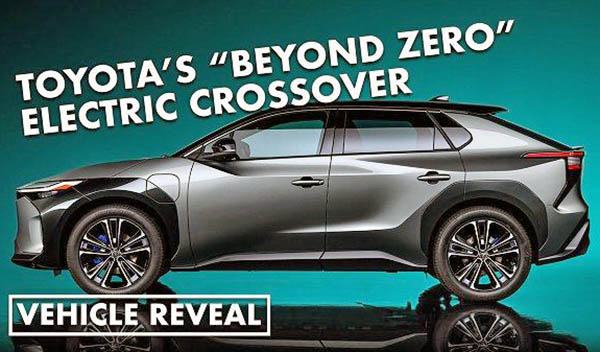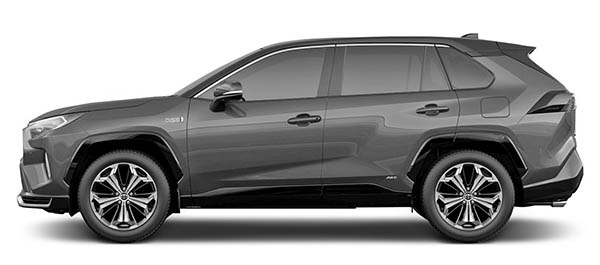 Basically, it looks like Toyota's first EV will be an electric version of the RAV-4.
Of course, it will have nothing in common with the popular crossover, with its own platform, etc… But it seems Toyota has been hard at work to make the new model very recognizable as a Toyota SUV.
It does look a bit more dynamic, but no grounds are broken here. As it seems to keep the proportions of a normal gasoline car.
Toyota is a pretty conservative company, and it looks like their switch to EVs will be a gentle one. At least visually.