2022 BMW 3 series: spy shot…
Last Updated: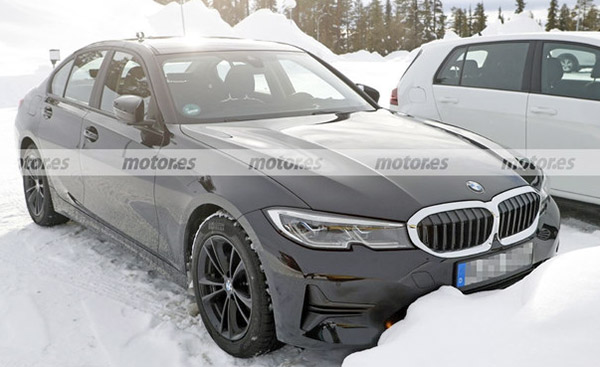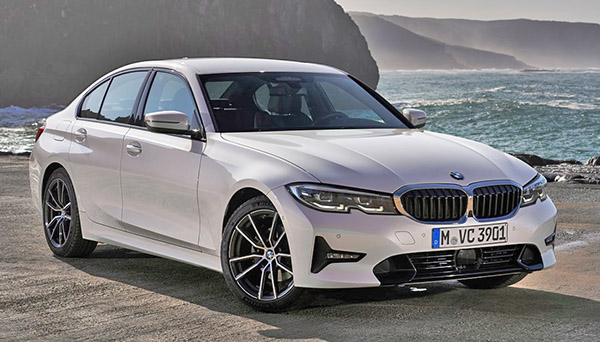 I mean, that has to be the most minimal mid-cycle facelift ever. Even for a BMW.
The only difference I can see is the shape of the little vent on the side of the bumper. Not sure if anything else will be new, at least outside.
Apparently there big news will be inside. Where the dash will now accommodate a super large widescreen like the one in the (horrible) iX. And would, of course, spill over the new 4 series coupe and convertible soon after invading the 3 series interior.
So, basically, if you want one, get a 3 or 4 series now! As the current interiors are really nice. Anything inspired by the iX will be a nightmare.
But, at least, they didn't make the grille larger!