2022 Ford Evos: new pix…
Last Updated: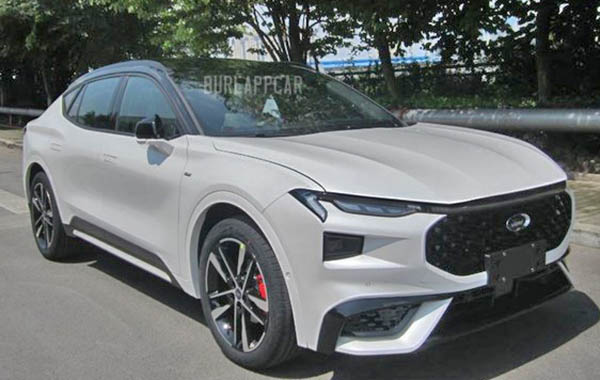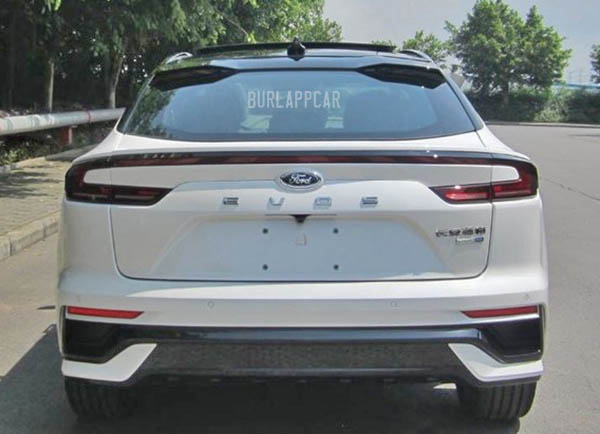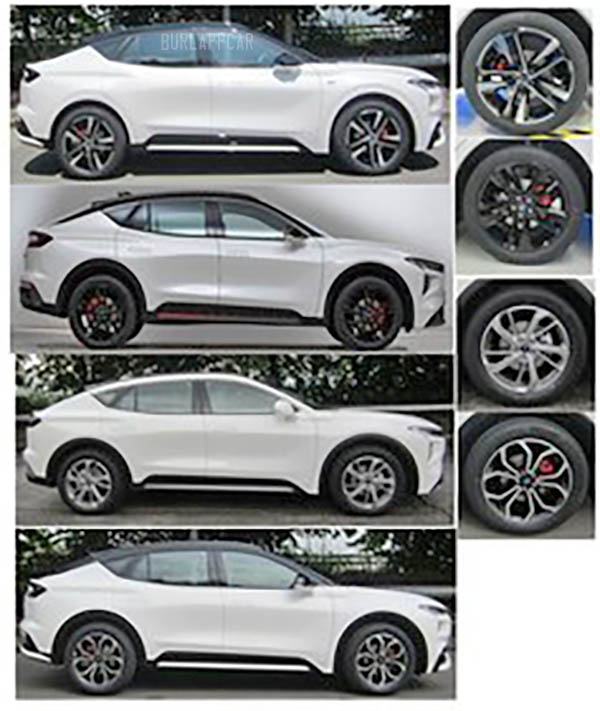 I think the new Ford Evos looks pretty nice. In a weird way, it is a modern version of the Honda Crosstour. Which, along with the Acura ZDX, was ahead of its time.
There is still a lot going on upfront. Scoops, black plastic crap, etc… But in that last pic, the 3rd version from the top looks better IMO. The black roof doesn't seem to work on this car. This one also seems to have less of that plastic stuff.
Of course, Ford has said the Evos wasn't coming here. (exactly what they used to say about the Ranger Pick-up). But it has been caught testing in the US. And I think they will modify it a bit, give it another name and bring it over.
As the long-rumored "Fusion replacement".