2022 Ford Fusion/Mondeo: new spy shot…
Last Updated: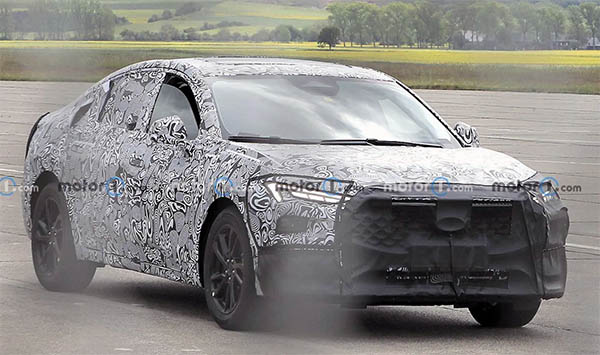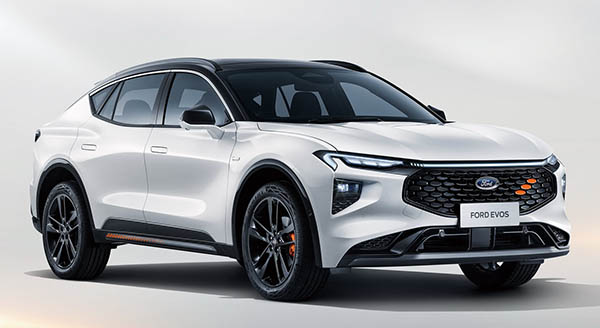 We have seen the all-new Ford Evos for China a few weeks ago. And Ford has claimed the model will not be sold outside of China.
And yet, it is still testing in Europe (above) as well as in the US. Looking exactly the same…
They did the same thing years ago with the Ranger. Claiming over and over that it was only for foreign markets. And yet, it ended up here a few years later. Same thing again with the small Ecosport. We were not going to have that either…
I think we will be getting a version of the Evos. Probably called the Mondeo "something" in Europe and Fusion "something" here. (Or maybe Mustang "something"???)
And it probably will be a hybrid-only offering.
The Evos looks very nice and even though it has a more "coupe" roofline, it would be a welcome competition to the Subaru Outback. Something stylish for a change.
Plus, a good hybrid version (Or even a PHEV) could be very attractive to many.