2022 Honda Civic Hatchback: new illustration…
Last Updated: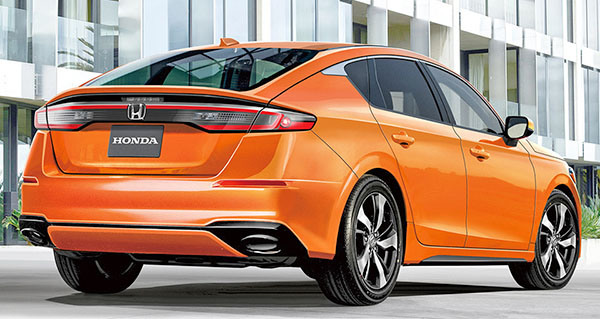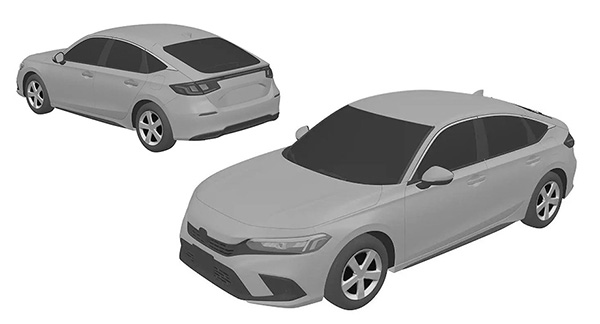 The top picture is a new illustration of the upcoming Hatchback version o the 2022 Honda Civic.
And it does look pretty good. Except it doesn't match exactly the patent designs that leaked a few months ago.
Especially the real lights/spoiler area. Otherwise, it shows a good-looking car.
These previously posted pix do look closer to the real thing. (At least from the patent shots)
No matter what, the hatchback could end up much more attractive than the sedan. And again, Honda should offer the hybrid powertrain! (But they won't…)
(Thanks to a reader for the new illustration!)