2022 Honda Civic Sedan: new photos…
Last Updated: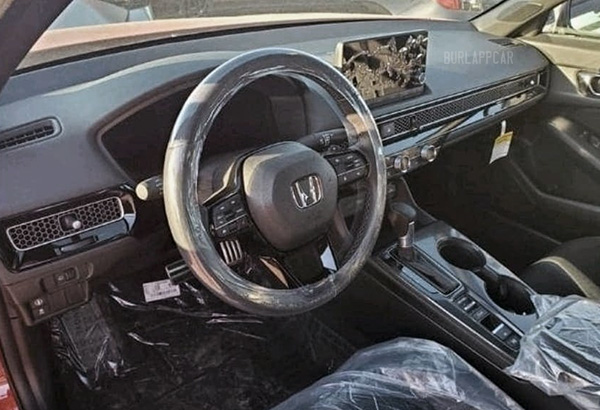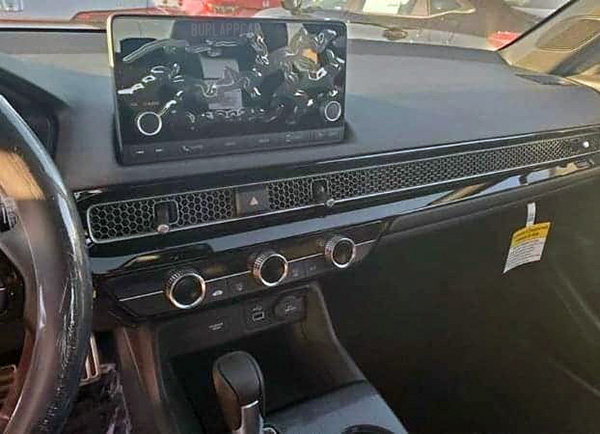 These are, obviously, photos taken at the factory. These cars are ready to go and waiting to be shipped to dealers around the country.
Nothing we haven't seen before. Of course, the tablet looks completely out of place, but the rest of the interior has grown on me. And I do like the weird "retro but not really" vibe of the vents.
I will mention this again, but I think a Hybrid version of the hatchback would be great. And a much better use of their excellent hybrid system than the "close to zero sales" Insight. (Less than 16 000 sold last year!)