2022 Hyundai Ioniq 5: the US version…
Last Updated: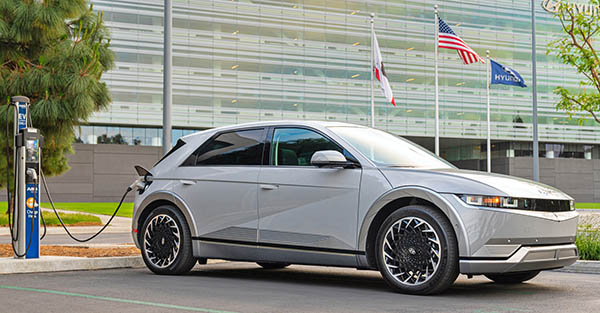 Hyundai has released pix of the US version of the new Ioniq 5 EV.
Quite interesting to see the few differences…
The most obvious is the amber side turn signals upfront. Which actually kinda ruin the simplicity of the original design offered overseas.
At least on these pictures. (Maybe it's not lit up all the time?)
Not much else is different. US versions of foreign cars used to have mandatory larger bumpers. But these regulations have been gone for a long time. And the US Ioniq 5 seems to have the now usual "super small useless bumpers" all cars have these days.
At least it doesn't look bad…
Specs are similar to what they've announced earlier. And US pricing is still a mystery…
Which will be key to its success.