2022 Jeep Grand Cherokee L: showing up at dealers…
Last Updated: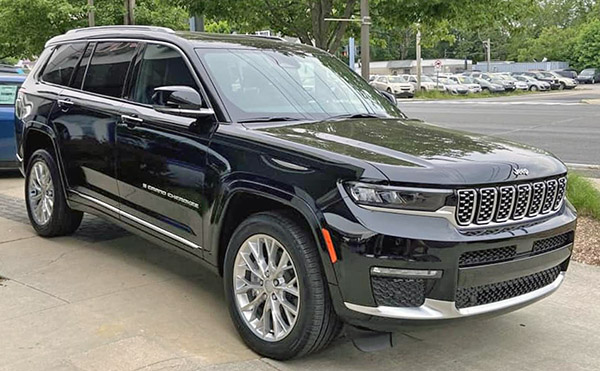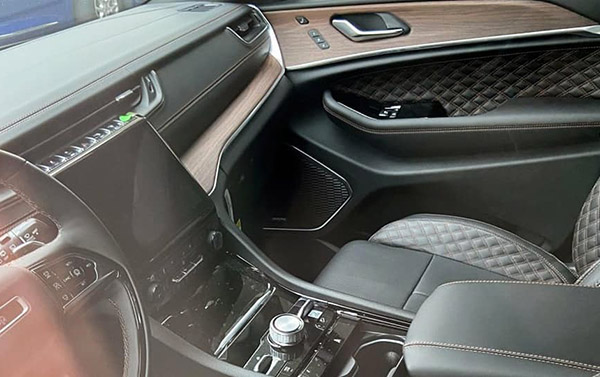 I didn't know the new 2022 Jeep Grand Cherokee was already showing up at dealers. (I haven't seen any reviews yet…)
But in the flesh, it does look really good. A very tasteful and low-key design with great proportions.
I know, the one pictured here is the $60 000 Summit version. So, of course, the interior looks good and expensive, because it is. Still, this such a better design than the super expensive 2022 Grand Wagoneer. Inside and out.
Starting at $37 000, I think this new Grand Cherokee L could end up very popular…