2022 Kia Sportage: official teasers…
Last Updated: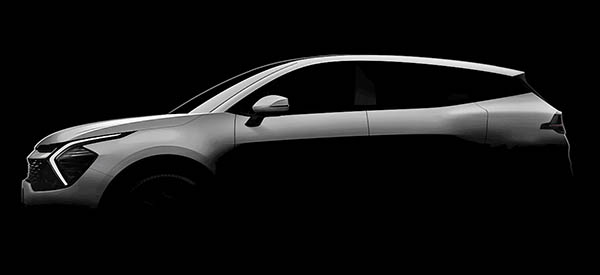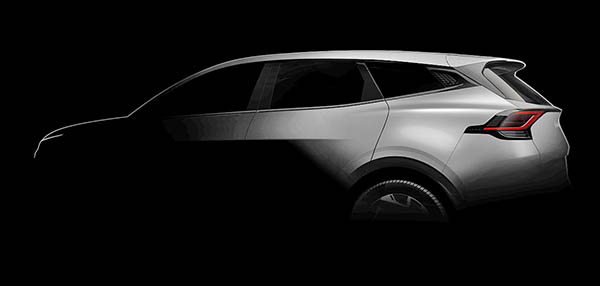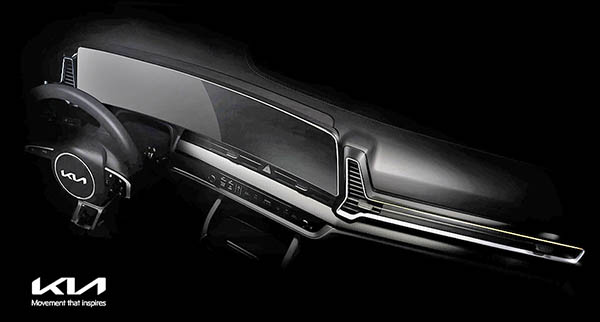 Well, well, well…
We finally get to see something official about the all-new Kia Sportage for 2022. After about 18 years of spy shots.
And the real thing looks much better than any of the weirdo illustrations I have seen so far.
The interior seems really nice too! And it even looks quite upscale.
It seems Kia is playing the same game as Mazda these days. The new Sportage could offer quality closer to an upscale brand. Although, unlike Mazda, they will stick to the FWD platform and engines from the Hyundai Tucson. (Mazda is coming up with an all-new RWD platform and inline 6 cylinder engine for the CX-50)
I think all the Mazda efforts might only be noticed by a few. While the Sportage could mimick just enough of true luxury to wow crowds.
We'll see…