2022 Kia Sportage: weirdo lights in sight…
Last Updated: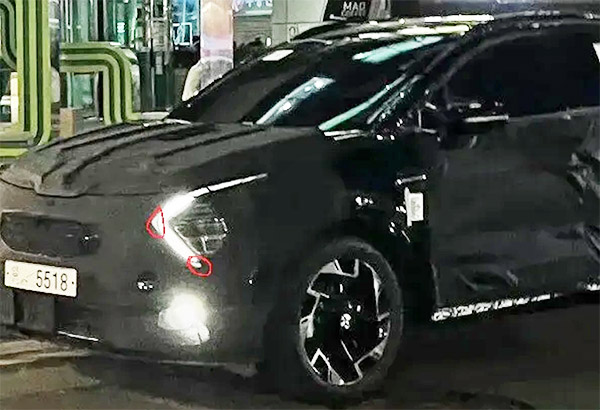 Every illustration of spy shots we have seen of this car is weird. Now we get to see the super busy-looking headlight arrangement.
I hate to say, but I think it could end up being a case of " trying way too hard".
Although, I hope I'm wrong. So far, the Sportage has always been a good-looking SUV.
At least they're trying?