2022 Mazda CX-50: new illustrations…
Last Updated: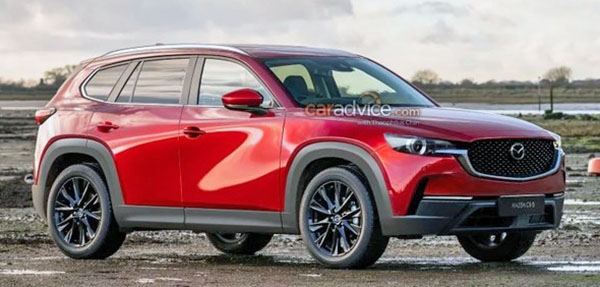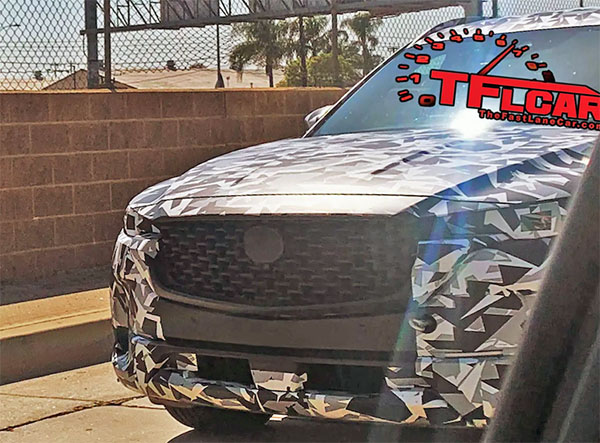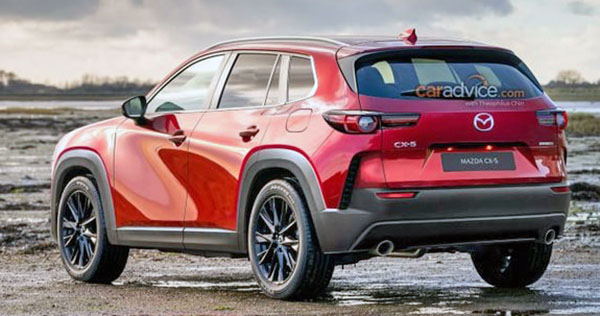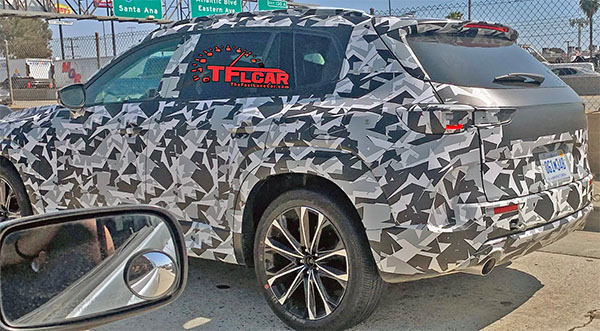 These new illustrations of the upcoming 2022 (or 23?) Mazda CX-50 looks pretty realistic to me.
They also look really close to the real thing I posted a while ago.
Even under that camouflage wrap, you can already tell a lot.
Like the huge black plastic fender trim. The lights. The fake vents above the rear bumper.
It's all there. Although small details like the chrome trim around the rear side window trim seems bit different in the illustrations.
All in all, I am a bit disappointed. By both. I was expecting more from this all-new Mazda based on an all-new RWD platform.
At least from these pix, it still seems like a FWD car. The super thick fender trim doesn't look good on the CX-30, and it won't look better on the CX-50.
So far, this just looks like a blend of CX-30 and the MX-30 EV. Not like an original design at all.
Let's hope the real thing looks better when it comes out… I think it will.