2022 Nissan Frontier: on its way…
Last Updated: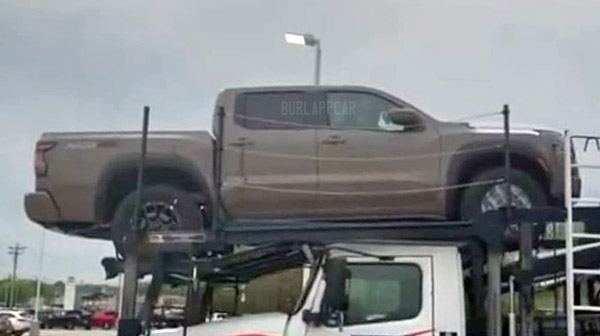 It looks like the first deliveries of the new 2022 Nissan Frontier are on their way? Although Nissan has announced the truck would be available "late summer".
While I am not a truck person at all, I can see this being quite popular. Since it is newer than all of is competition. And does have that classic trucky look most classic/conservative truck buyers seem to be after.
This could also be really bad news for the "truck wannabe" Honda Ridgeline.