2022 Toyota Land Cruiser: a look inside…
Last Updated: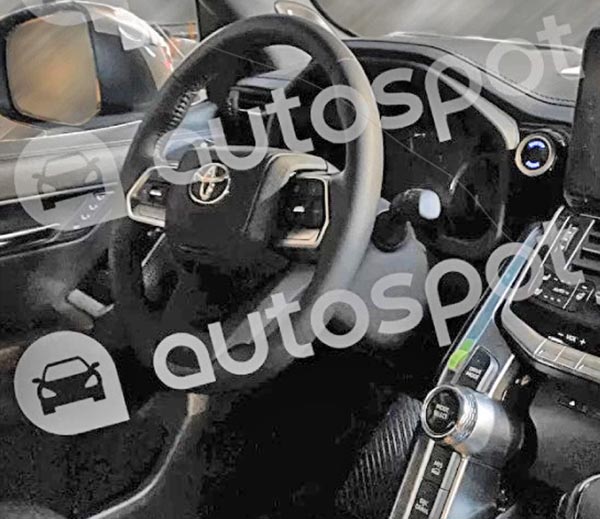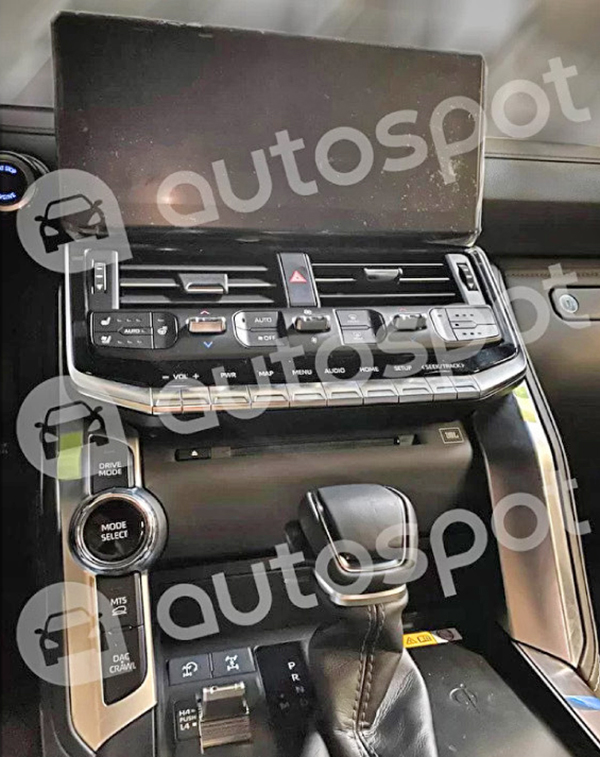 It looks quite busy and a bit all over the place inside the next generation 2022 Toyota Land Cruiser.
And yet, with all that stuff, I can't see a regular round volume knob…
But I see what looks like a good old CD player!
Since the new Land Cruiser will not make it to the US, I am not sure what market this interior is for. Probably a planet where they haven't discovered MP3s and streaming music yet.
(Thanks to a reader for these)