2022 Toyota Land Cruiser: a look inside…
Last Updated: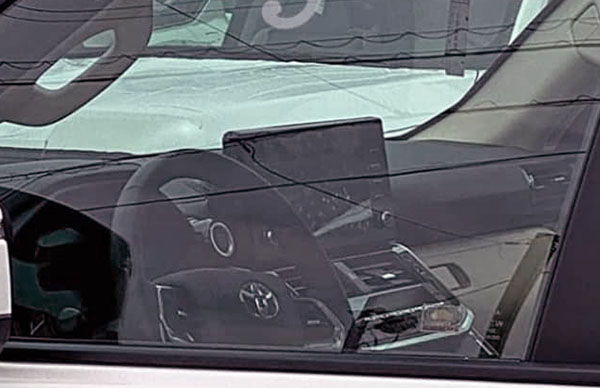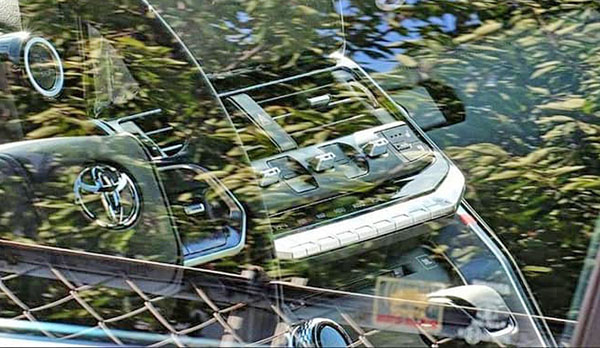 This is OK for what it is, I guess? I mean, this is one of the worst examples of that stupid tablet with zero effort to integrate the screen into the interior design.
Again, while this will not be offered in the US, we might still see a Lexus version.