2022 VW Jetta: small changes…
Last Updated: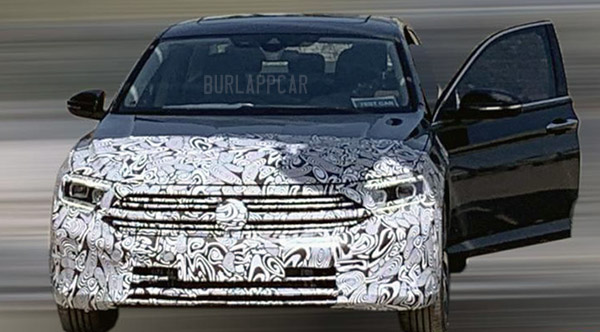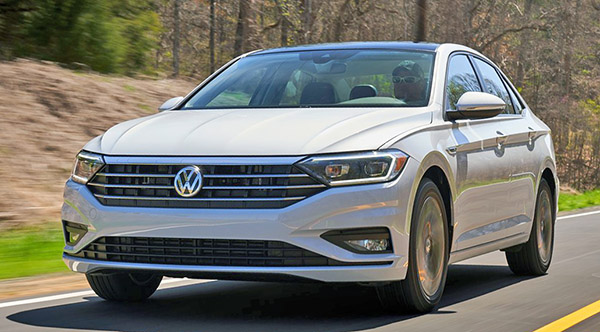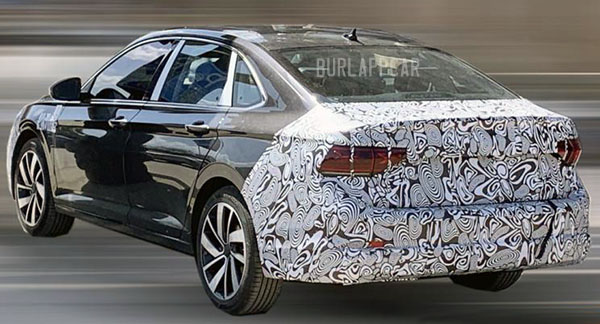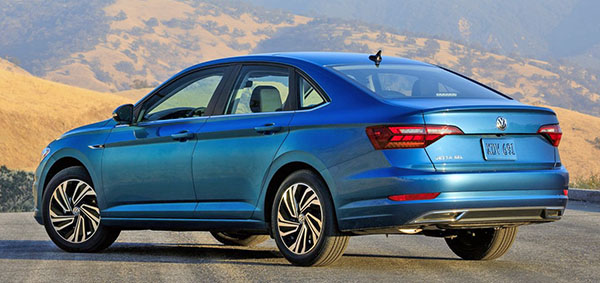 By "small changes" I mean "very" small changes. As you can see on the spy shots above, the Jetta is getting a mid-cycle revision for the new year. And it will still look pretty much the same.
Except for some rearranging of light patterns and chrome bars on the grille. Maybe more in the lower part of the bumper.
Otherwise, it will probably get the slightly larger and newer 1.5 Liter engine from the new Taos. Which would make sense.
The current Jetta is still an attractive sedan. They still managed to sell over 90 000 of them last year. Which isn't that much less than the newer Nissan Sentra (94 645). I guess it is still worth the investment of new lights and grille…