2022 VW Teramont: new interior pix…
Last Updated: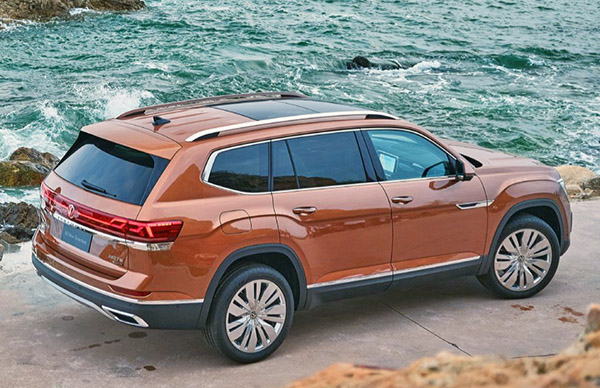 As I mentioned in the previous post, the Chinese version of the VW Atlas just received an all-new interior design. While our US Atlas has to soldier on with the lame interior from 2017. It looked old then and is really behind the times now.
While the new Chinese interior is light years ahead of what we have over here.
I guess we shouldn't be surprised since the US has been VW's center of "lack of attention" for decades now. They just don't seem interested in competing.
Somehow they sold around 83 000 of these in the US, and that must be enough for them.
(The Chevy Traverse sold over 125 000 units last year. While the Honda Pilot was at 123 000)
Sad…