2022/23 Genesis GV60: a look inside…
Last Updated: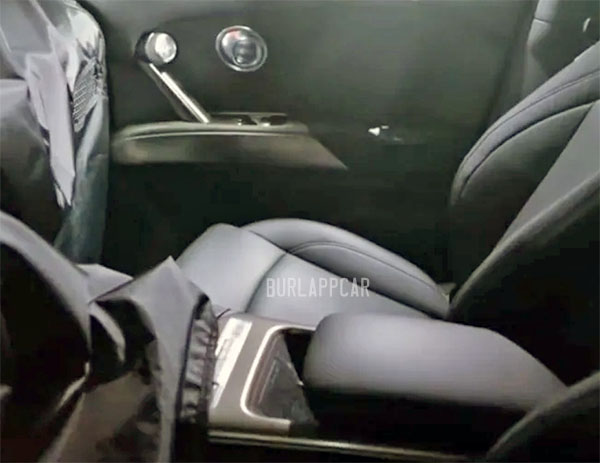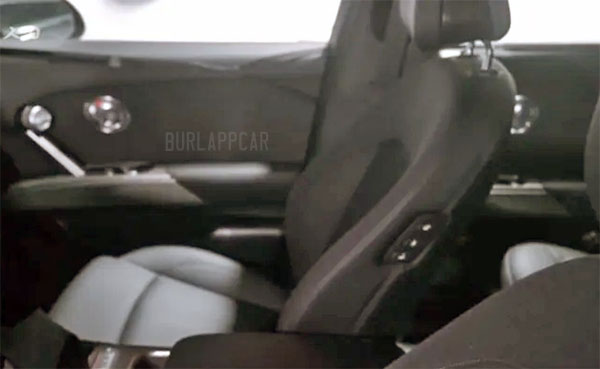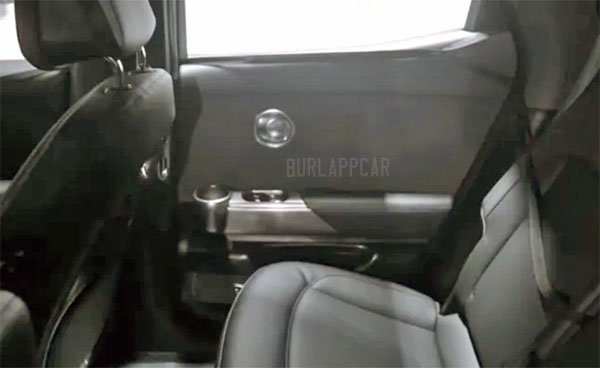 This must be a treat for the millions of fans of blurry, grainy, and fuzzy car interior photos.
Showing a bit of the interior of the upcoming Genesis GV60. Which will share its platform with the Hyundai Ioniq 5 and Kia EV6.
I guess Genesis will really have to step up the interior quality to justify a higher price. Since the Hyundai and Kia version already seems really nice. Not sure what they can add… Since it probably won't offer more range. (more metal bits inside?)
And that higher price will still need to be no more than a Tesla Model 3 or Y. Otherwise, this will be DOA.
It will all depend on the Ioniq 5 and EV6 pricing. Which could already reach into Tesla territory.
We'll see…