2022/23 Mazda CX-50: new photos…
Last Updated: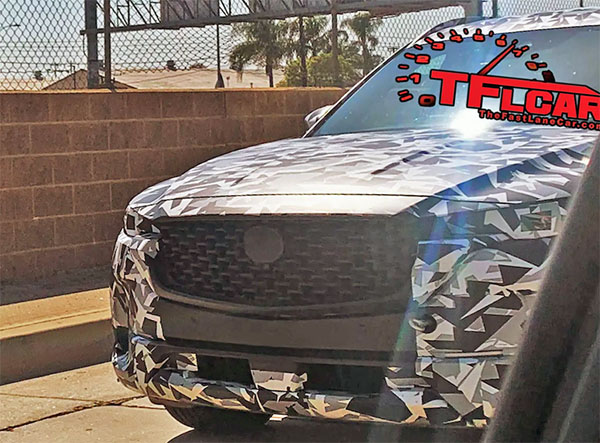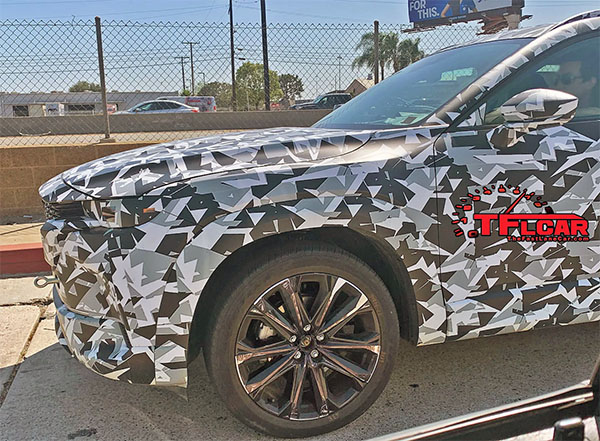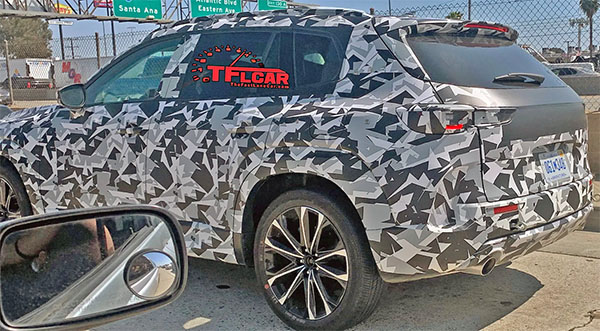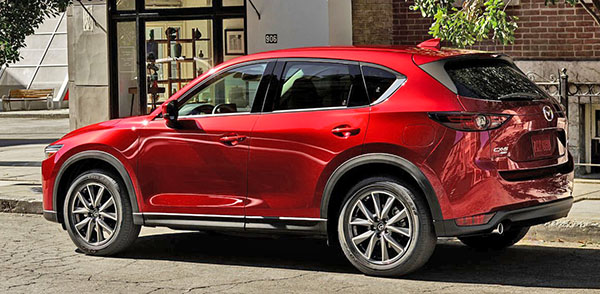 From what we can see so far, the all-new Mazda CX-50 will look pretty familiar. It will keep most of the current CX-5's design language. With a little bit of the MX-30 thrown in.
And you can already see the huge black plastic wheel cladding similar to the CX-30. You know, the ones everybody hates. For some reason, Mazda refused to listen to anyone and decided we are all wrong.
The new CX-50 will replace the CX-5. And will be based on an all-new RWD platform. A new 3.0 Liter Inline 6 cylinder will be an option.
The whole package could be one of the most attractive in its segment. If they can keep the whole thing affordable… And if all that black plastic doesn't look too goofy on a more expensive model.