2022/23 VW ID Sedan: their first electric sedan…
Last Updated: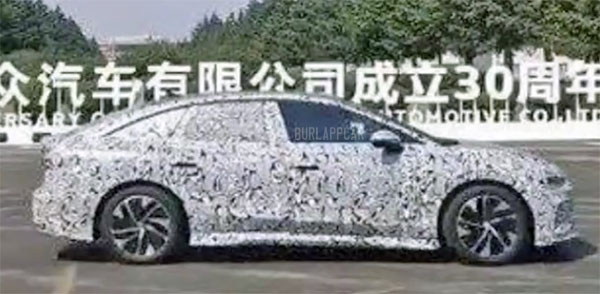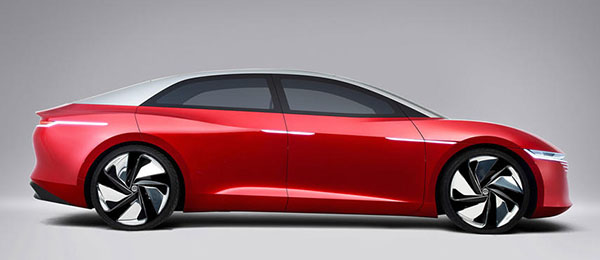 The top photo could be the production version of the ID Vizzion concept from 2018. The sedan will be joined by a wagon version previewed by the Space Vizzion concept from 2019.
Both models are scheduled to enter production at the Emden plant where the Euro Passat is currently built. Not sure if both will end up in the US or not. Or maybe none of them will. Who knows with VW's famous misunderstanding of the US market…
Both concepts were claiming a range of over 400 miles. We'll have to see if these new models will use a larger battery than the ID.4. Which only gets a 250 miles range.
A 4 door hatchback could be a good thing to have to compete with the Tesla Model 3. But again, who knows. While the wagon could be more of a gamble in the US (Although the concept was unveiled at the L.A show).
So there you go…