2023 Honda Civic Type R: new illustrations…
Last Updated: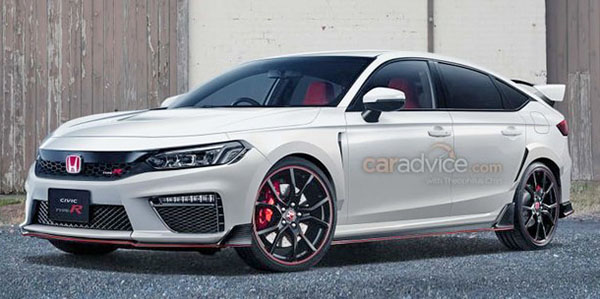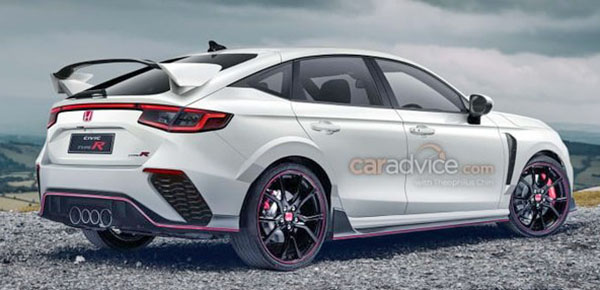 These illustrations seem pretty realistic. Showing how crappy, once again, the Civic Type R will look. With the usual assortment of fake scoops, wings, and skirts.
But I think it also gives us a good idea (if you can see through the Type R crap) of what the hatchback version of the 2022 Civic will look like.
I think the hatch version of the new Civic could end up being a very nice surprise.
As I mentioned before, a hybrid version of the hatch would make a great replacement for the invisible Insight. (They sold less than 16 000 of them last year!)
Honda's great hybrid powertrain deserves better. ( I averaged 51 City/45Hwy in my week test drive!) The Insight is a really good car. But no one knows about it.
Honda really needs to make their hybrid an option on the Civic again.