Buick Envision Plus: more pix…
Last Updated: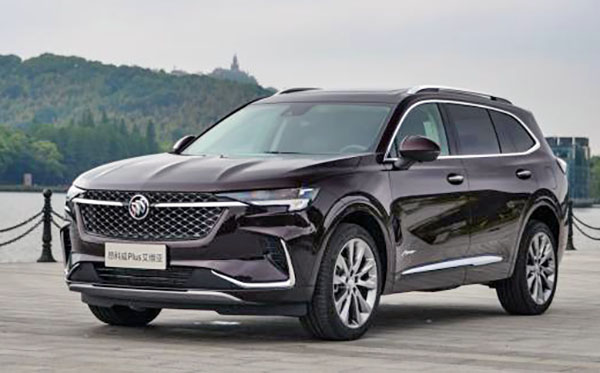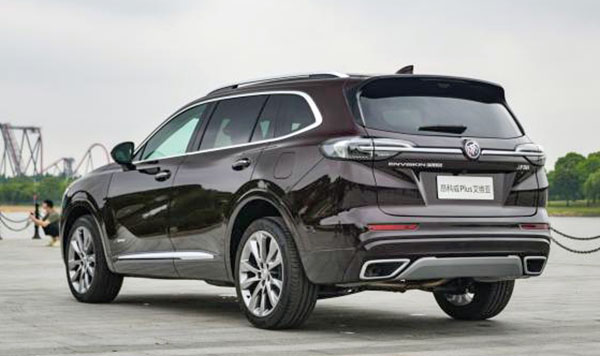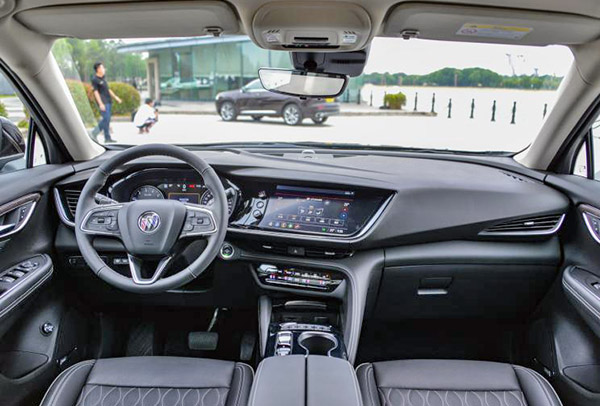 While I really like the new Buick Envision design, I think it loses a lot by being stretched into a 7 seater SUV.
It actually looks quite different from the regular model. And loses a lot of its personality. It now looks much more generic.
I guess it doesn't matter since the Chinese market seems to gobble any new Buick model in huge numbers. They sold almost 170 000 Envisions there last year! Which was more than Buick's total sales in the US! (162 749)
I wonder if Buick is actually considering this for the US. There seems to be quite a void between the Envision $32 000 base price and the Enclave's $40 500.
There is plenty of room there for a new model.
The longer Envision uses the same 2.0 Liter Turbo. With zero electrification. With all that loud talk about GM going fully electric in a few years, they still don't offer any time of electrification on all of their gas models…