Kia K5 with new Kia Logo: better…
Last Updated: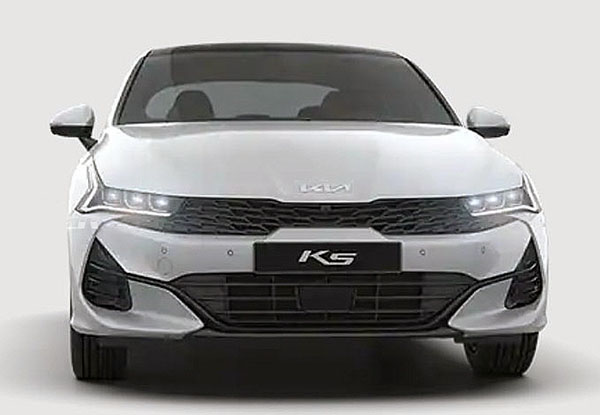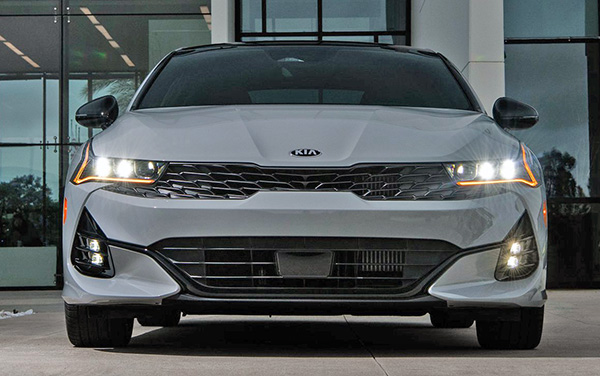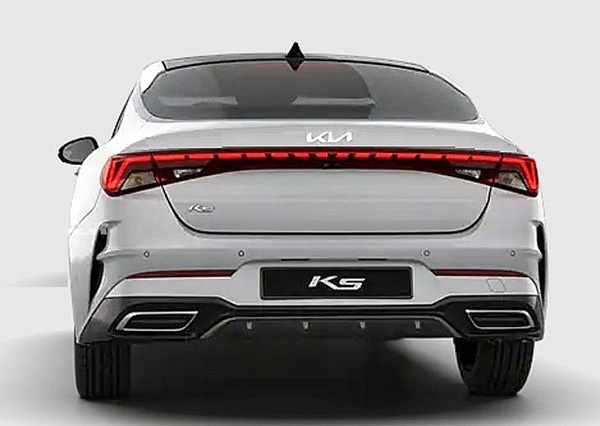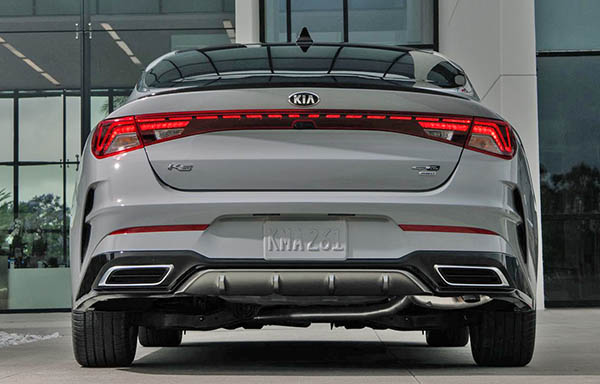 Even though I still think it's hard to read the word "Kia", the new logo does look better.
These photos show us what it will look like on the K5 sedan. Probably for the 2022 model year. But you know what it will really look good on? The Telluride!
The big SUV is a really good-looking design, and the current Kia logo looks pretty bad on it.
This will improve things a lot.
Now, how about Chevy ditching the terrible gold color in their logo? Or Cadillac simplifying things a bit on theirs…
Who else is due for a new logo?
(Thanks to a reader for the pix!)