New Fiat SUV: teaser…
Last Updated: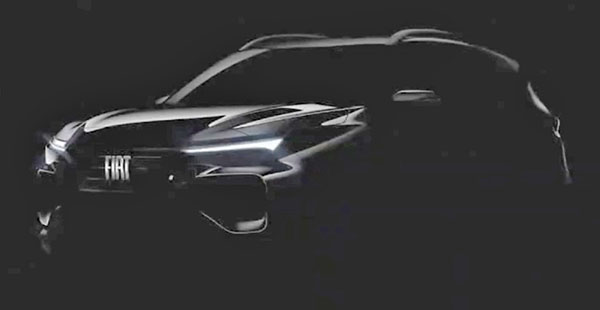 Fiat is teasing us with a picture of a new small SUV.
It will be mostly targeted at the South American market. But, could eventually be sold in Europe.
Not sure about the US, since the whole "Fiat thing" is on shaky grounds here. And has been for years.
Also not sure if this is a replacement for the 500X or something smaller. Who knows…