Next Generation BMW 5 series: new illustration…
Last Updated: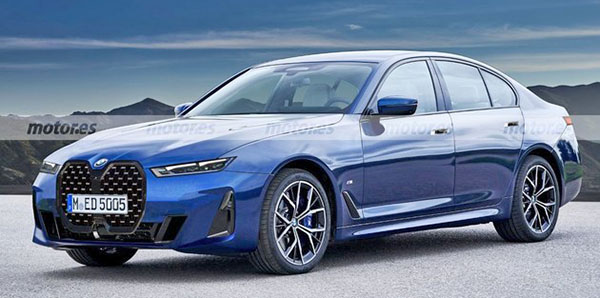 Some illustrators are already trying to predict what the next-generation BMW 5 series sedan could look like.
This one is the worst-case scenario. Trying to imagine what the 4 series Bugs Bunny grille would look like on the larger 5 Series sedan. And the result is… predictably, not pretty. At all…
On top of that, the rest of the body looks just way too plain. Even unfinished.
Let's hope not…