Next-generation Toyota Prius: early spy shots…
Last Updated: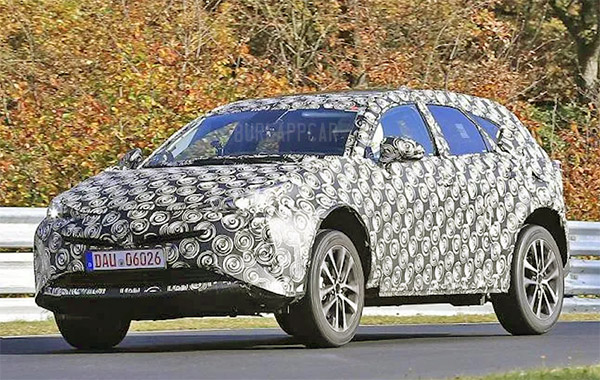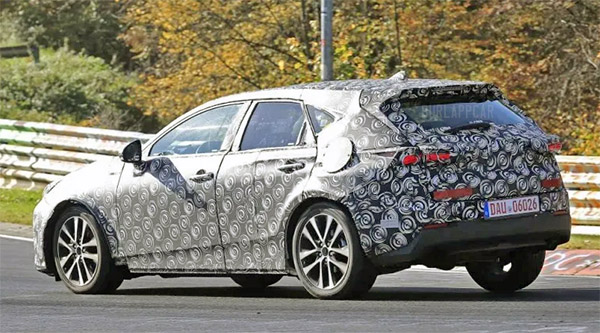 Apparently, this is a Toyota. Although it's not the new EV that's coming out next year.
And from the front end, it does look like a Prius, doesn't it…
This would mean that, like everything else, the Prius would become a crossover. It started life as a small sedan. Then went to a larger hatchback design. Now it might adopt an SUV shape.
I guess why not. Since this could be the only way to keep the Prius brand name popular these days.
Although I am not sure this will be embraced by many Prius fans. Who do not want an SUV.
Since Toyota is now making their Hybrid system standard in more and more models (like the Venza and Sienna), I would expect this to be offered as a plug-in hybrid only.
Still, Toyota will really need to increase the EV range to keep the new Prius relevant. The 25 miles range of the current Prius Prime is just ridiculous. Even the RAV 4 Plug-in does much better with 42 miles.
In my perfect world, the new Prius should get at least 60/70 miles of EV range to make it worthwhile.
Could they even stretch it to 100 miles? Is that even possible. (That would really put the Prius back on the map…)
What do you think?
(Thanks to a reader for these!)