Next-generation Toyota Prius: new illustration…
Last Updated: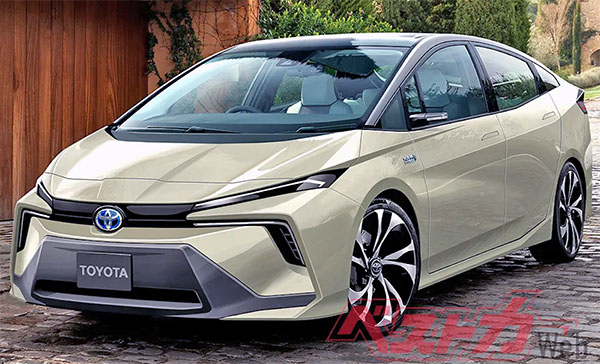 Since the current model came out almost 6 years ago, we are starting to see people guessing what the next generation could look like.
I am actually not even sure there will be a next Prius. At least not the way it has been so far. These days, with EVs from everyone, the "hybrid hatchback" idea is an old one. Like many, I really think Toyota should keep the Prius name for something. But that something should really be an EV, or at least, a 100 miles V range plug-in Hybrid.
Something special, like it used to be…