Tesla Model S: new prototype…
Last Updated: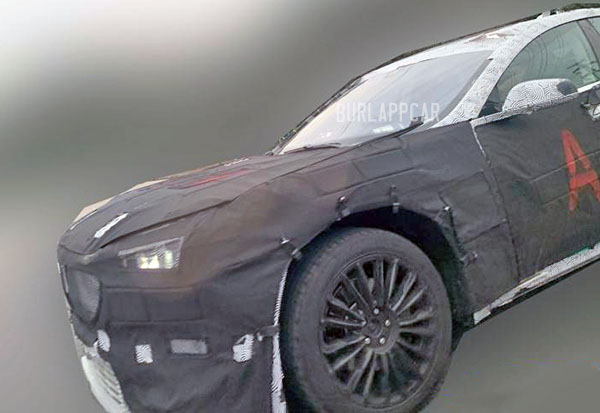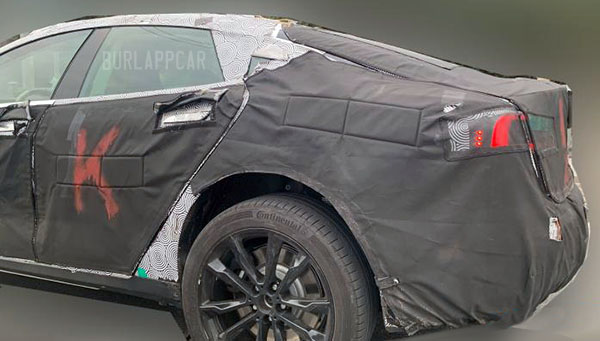 Even though I am not a Tesla specialist, I can tell you this is one weird-looking Model S.
The front hood looks much flatter and higher than the current version.
And I haven't seen these wheels on any Tesla yet.
This looks to be a mule for some all-new model. Could they be testing a next-generation Model S? So early after the 2021 "facelift"?
Is this some sort of new SUV model? Or a high riding hatch/wagon thing?
What do you think?