2022 BMW 7 series: a look inside…
Last Updated: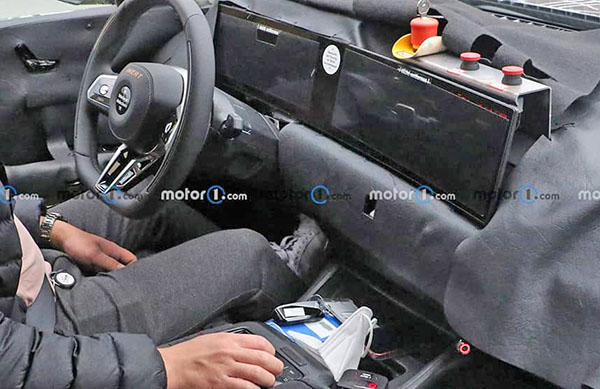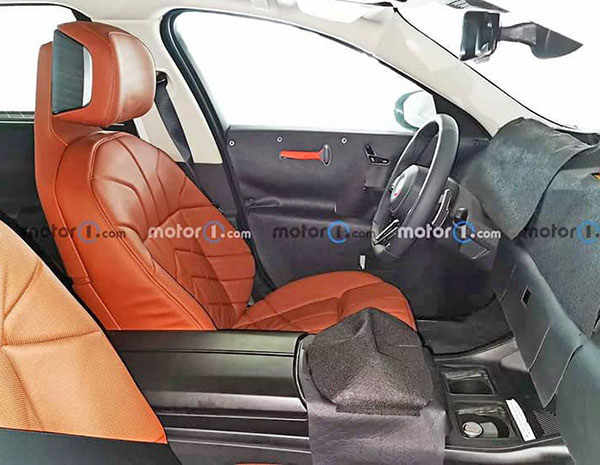 Well… Actually, more of a guess than a look. So far, all we can tell for sure is that the 2022 BMW 7 series will adopt the same screen as the new nightmarish iX EV. Which is quite sad. Unless this is a very early prototype and things will change for production?
The screen in the iX looks pretty horrible, out of place, and cheap. Of course, since everything else is pretty much covered, we can't tell if the rest of it is as bad as the iX. But since BMW doesn't really give a crap, they might copy that design in many of their upcoming interiors. Just like they use these huge vulgar grilles everywhere now.
Again, we'll see. But the new Mercedes S-Class could be a tough act to follow for BMW.