2022 Ford Evos: out and about…
Last Updated: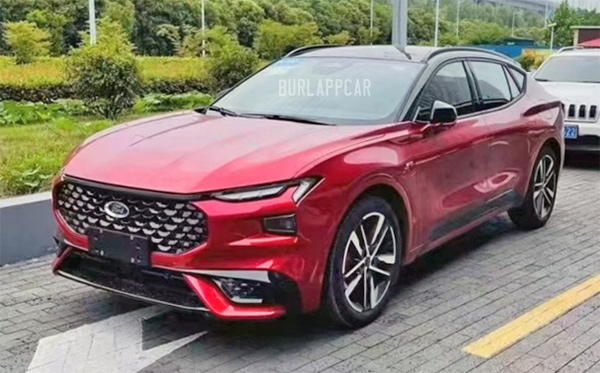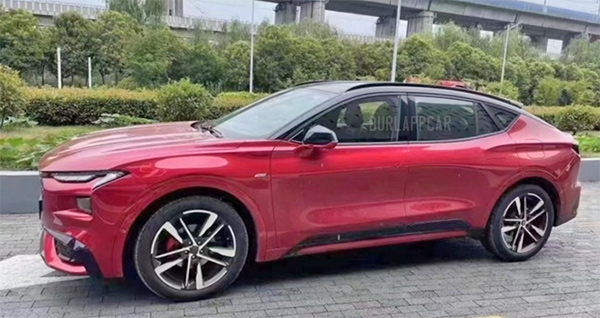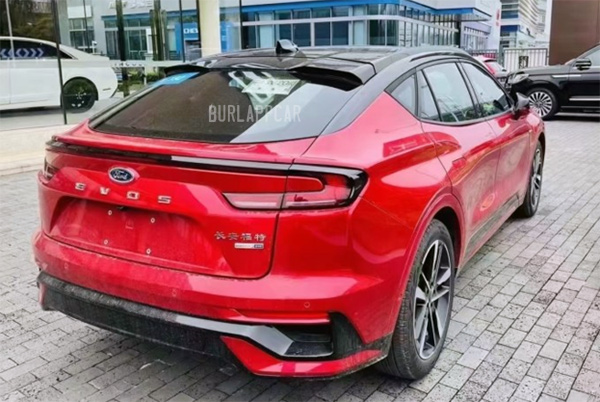 I know Ford has already said the new 2022 Evos isn't coming to the US. But it's really too bad.
Years ago, they also said the ranger wasn't coming to the US. And the Ecosport wasn't for us either.
So who really knows…
If they see a way to make some money from it, they'll sell it to us.
I think they should, and offer it as a standard plug-in Hybrid. Something different.
Even though the front end is super busy, the overall look seems pretty nice for some reason.
Also nice to see a fastback design that is actually a hatchback for once…