2022 Hyundai Ioniq 6: new spy shots…
Last Updated: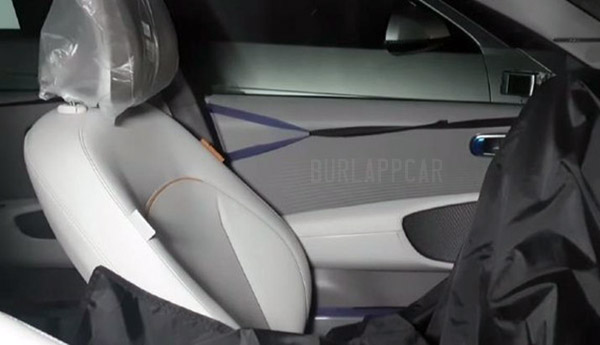 We still cannot tell much from this highly covered prototype. Except that it won't be as fantastic looking as the concept.
But the interior does seem really nice. Very minimalist and super simple. Which could be a breath of fresh air in the business.
As we know, the new Ioniq 6 will be an EV sports sedan based on the same platform as the Ioniq 5.