2022 Kia EV SUV: new pix…
Last Updated: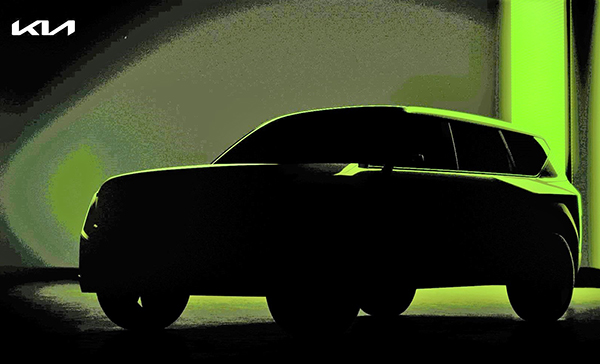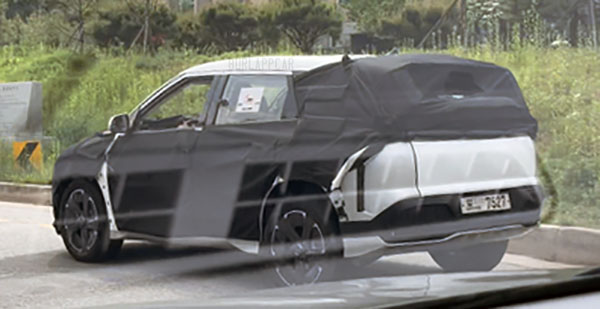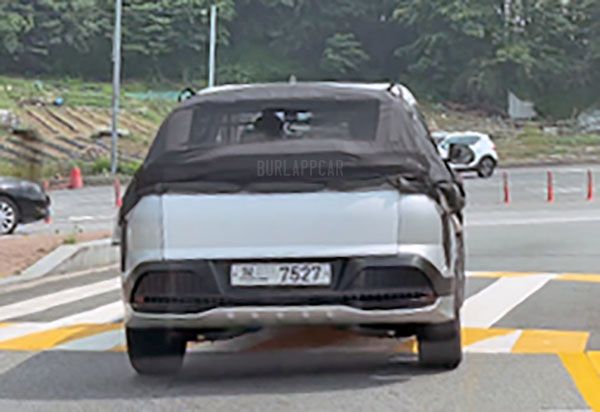 Not sure what the name of that thing will be… But Kia will launch a larger EV SUV sometime next year.(Or before?)
basically, an electric Telluride. Since it looks at least 2 sizes larger than the new EV6, I'd guess they could call it the EV8? Or EV9 even?
Who knows…
It will of course share its platform with the other large, upcoming, electric SUV from Hyundai, the Ioniq 7.
So far it's hard to tell. But let's hope it takes a few design cues from the super popular Telluride.
that would be nice…