2022 Kia Sportage: new illustrations…
Last Updated: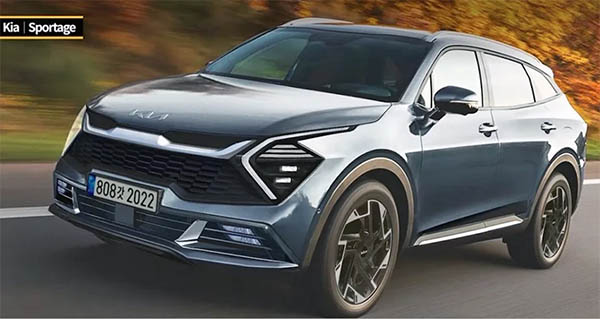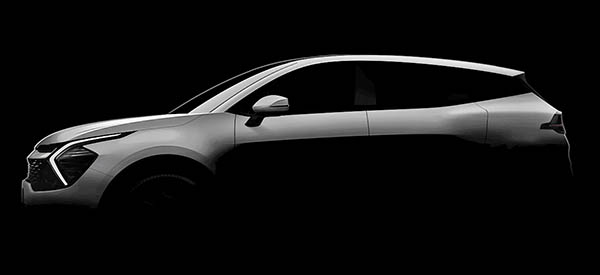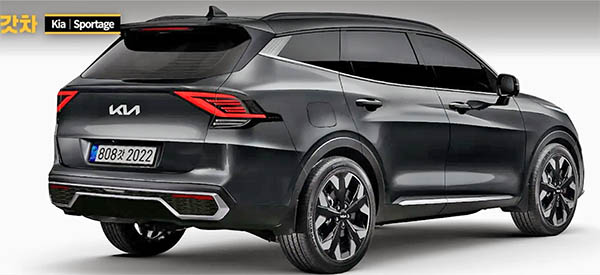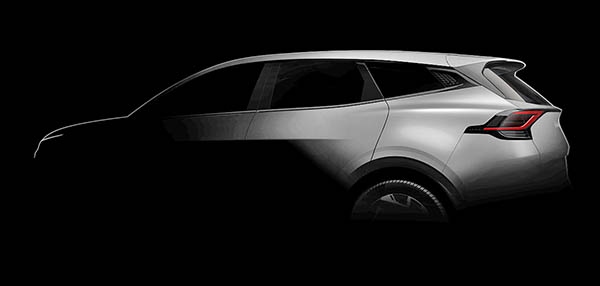 These new illustrations of the 2022 Kia Sportage seem very close to the official teasers released just a few days ago.
But they also look quite messy. Just when the teasers looked pretty good, new illustrations still show a weird and heavy-handed design.
Maybe it's in the details, and the real thing will look much better?
Who knows…
(Thanks to a reader for these)