2022 Lexus NX: another teaser…
Last Updated: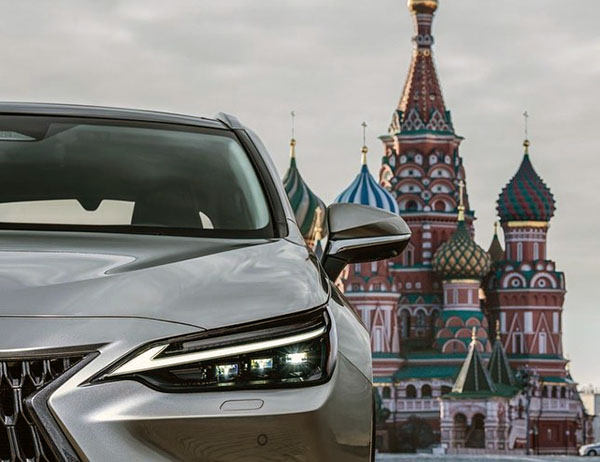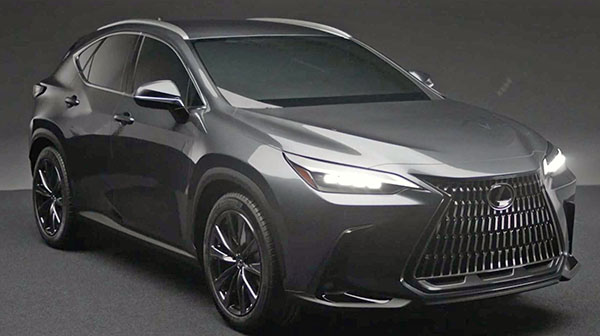 Still ignoring what everyone has already seen since February, Lexus is still releasing useless teasers of the new 2022 NX. Why not, I guess…
From what I hear, the new NX will not get a V6 option as previously rumored. It will stick to 4 cylinder units.
Which will probably be the 2.0 Liter Turbo, and a Hybrid version. And a PHEV is also a strong possibility.
Bot hybrid options will help the Lexus stand out against the Acura RDX, Genesis GV70, and others like the Buick Envision.