2022 Lexus NX: maybe better in the flesh…
Last Updated: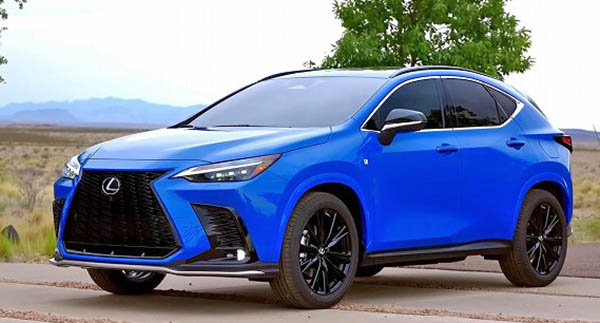 I don't know… Maybe I was expecting a bit more from the all-new Lexus NX for 2022.
It basically looks really close to the current one. After 7 years.
It's a little less angular. But not as clean as it could have been. With still too many busy looking bits and vents everywhere.
Same thing inside. The screen looks like they tried to integrate it to the dash but somehow couldn't?
Why don't they look at how others do it. It can be done. It has been done already.
Weird…
And the passenger side of the dash is just so plain and unfinished looking.
As for engines, an all new PHEV is available, which is great.
Lexus does make really good cars, but I'm afraid this is not enough. Especially in the same world as Genesis. Again, maybe this looks better in the flash…