2022 Peugeot 308 SW: maybe Peugeot's last wagon…
Last Updated: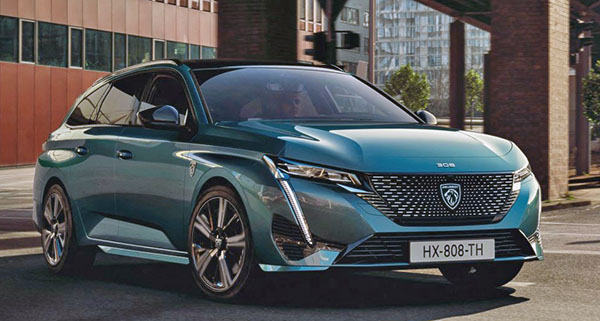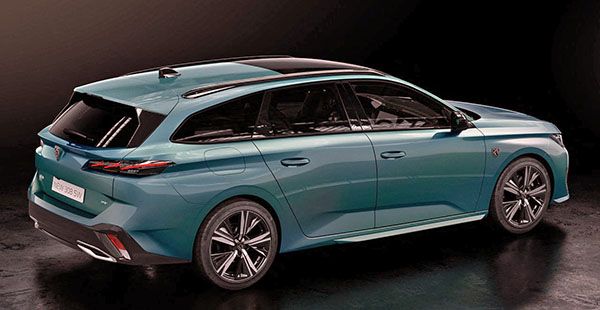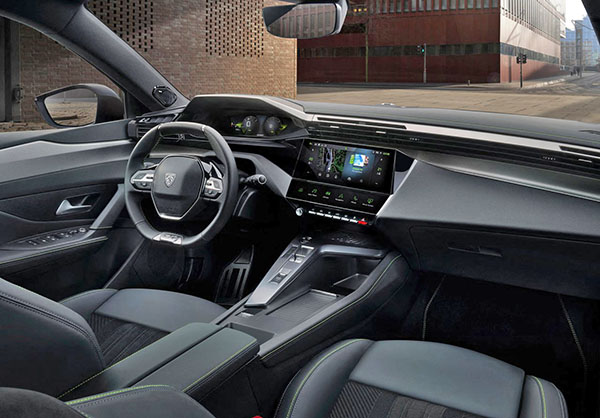 I think the "regular" new Peugeot 308 Hatchback is quite a mess visually. I was hoping that maybe the longer wagon version could be a bit better. Unfortunately, this is still quite a busy, overdone mess. A gruesome festival of scoops, vents, and side skirts.
Same thing inside. Where things are quite busy as well. Maybe it's one of these cars that do look better in real life?
This is just too bad. I do like the new retro Peugeot logo on the car. Otherwise, this is no "Pininfarina designed" Peugeot of yore…