2022 Toyota Prius C/Aqua: new generation on its way…
Last Updated: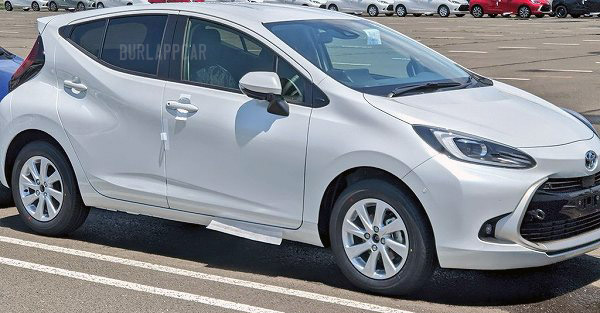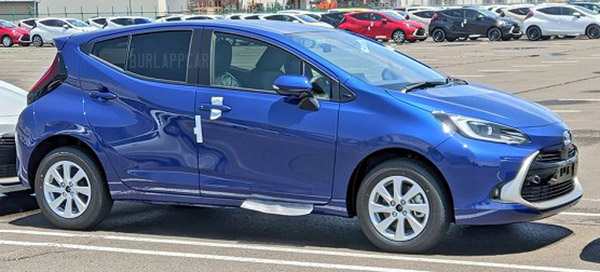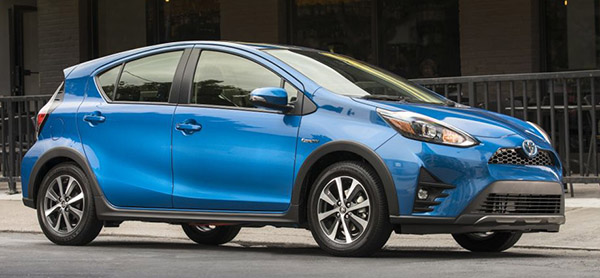 That's really weird… The Prius C was canceled in the US a couple of years ago. With no direct replacement. Now we get these photos of a new generation model. With no camouflage and ready to go.
The Prius C was sold under the name "Aqua" in Japan. And they were both pretty much the same car.
Not sure yet if the new generation will make it to the US or not. Also no specs yet. The previous generation was rated at 48MPG City and 43MPG Highway.
A new one would need to improve on that by quite a bit to be relevant. Or be a decent plug-in hybrid. (Which could actually be very nice)