2022/23 Lexus UC: no way…
Last Updated: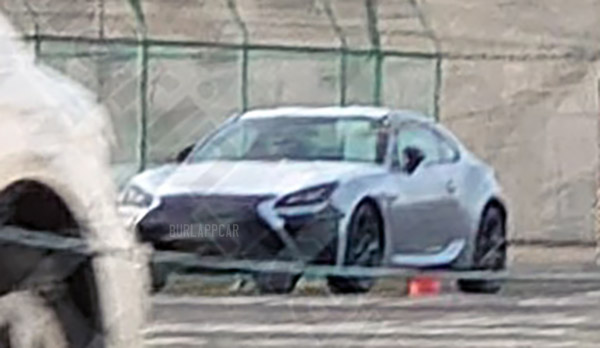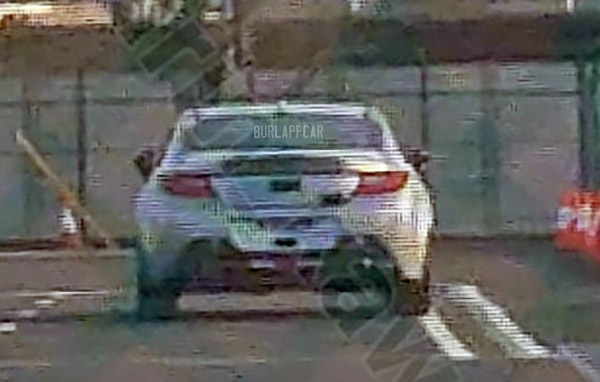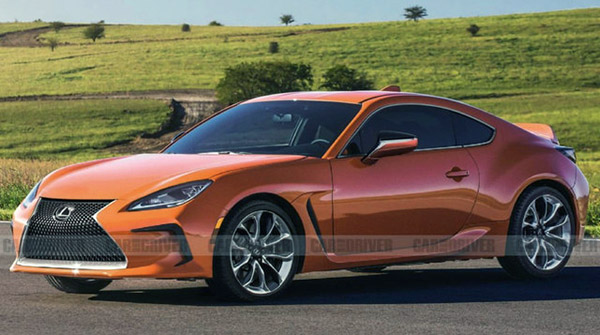 It seems everyone is talking about these spy shots showing a Lexus version of the new Toyota GR86.
I don't think these are real, and I don't think Lexus is planning such a car. With less than 2500 units sold last year, I was already surprised to even see the 2nd generation. For both Toyota and Subaru.
With so few units sold, it would be ridiculous to add a 3rd model
Also, Toyota has always been very careful to give all Lexus models their own designs and interiors. Even if they are based on Toyota platforms and use similar powertrains. No Lexus model has just been a Toyota with a Lexus grille. Like the spy shots above are showing.
These spy shots are either a joke or a test mule. Maybe for an upcoming Lexus model using that platform. (Which would actually explain why they did produce a 2ng generation) Or just a different version of the Toyota/Subaru models. With camouflage making it look like a Lexus.
The newest rumor is about the powertrain, which would be a hybrid using the 2.5 Liter from the Toyota/Subaru versions. That does make sense for a Lexus coupe. A hybrid with more power.
But that also could be an upgrade/option for the Toyota/Subaru.
Still, I am not sure why Lexus would be spending money on a new coupe, since they only sold about 3800 units of their current coupe, the RC, last year.