2022/23 Mercedes SL: almost here…
Last Updated: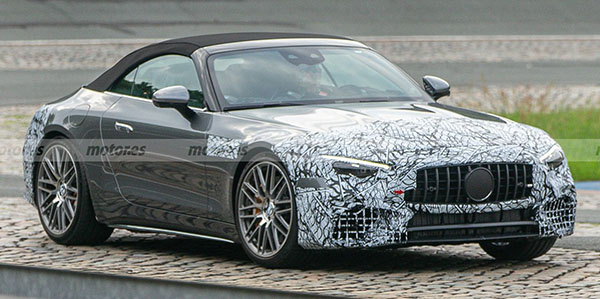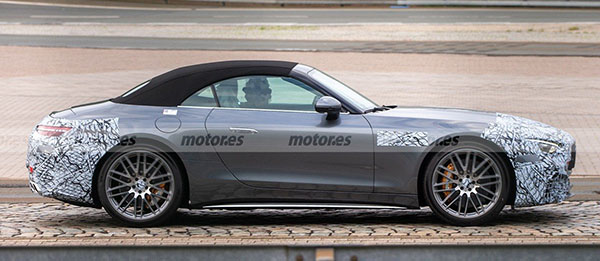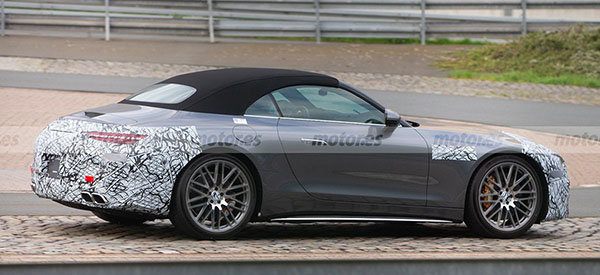 These are the best photos we have seen of the all-new generation Mercedes SL. And so far at least, it does look great.
Since it will be marketed as an AMG, it will be quite sporty. I do wish at least one version could go back to what the older SL used to be. Which was more luxurious than sporty. Maybe they could come up with a "non-AMG" base model. I don't think all SL buyers want an AMG car…
But no matter what, it'll be quite a pleasure to see these driving around once they come out…
Mercedes has been coming out with so many new models lately, they've almost been as prolific as Hyundai.