2023 Ford Compact EV: new illustration…
Last Updated: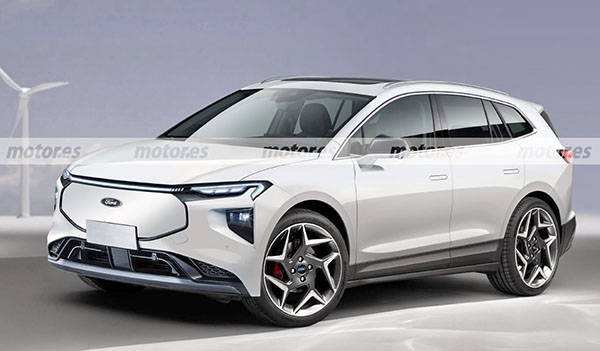 It seems everyone is trying to guess what Ford's next EV will look like.
This is probably the one based on the VW platform. And the illustration is probably very far off.
I mean, this looks like a Ford Evos front end grafted onto a weird-looking Edge. Which is a past design direction.
Let's just hope this is way off. So far, recent Ford models have been all pretty good-looking. And mostly original. With much more personality than this…
Forget I even posted this. Please.