2023 Ioniq 6: spy shots of the sad reality…
Last Updated: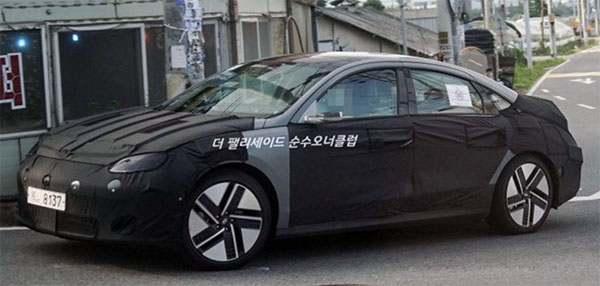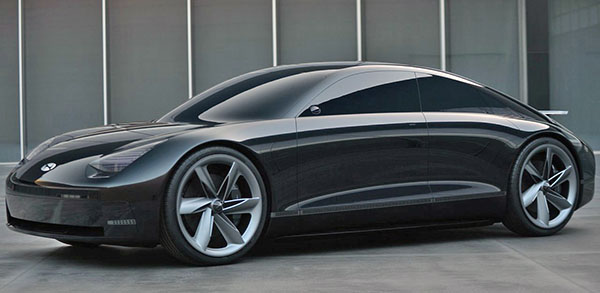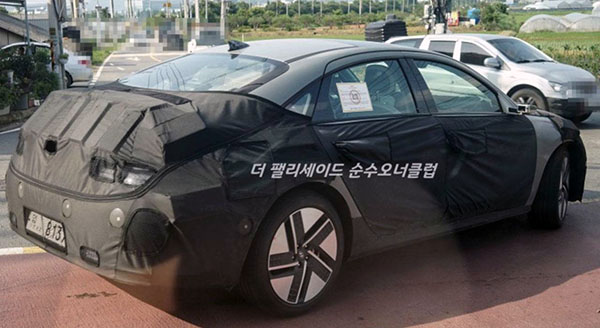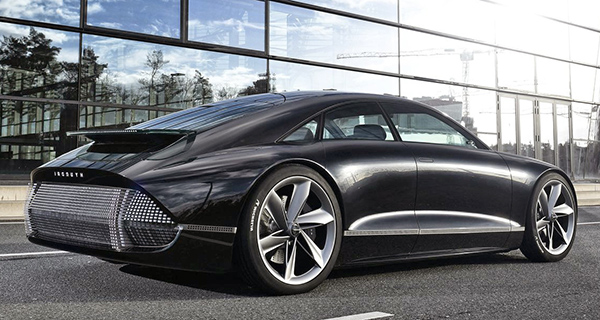 I have to say, the upcoming Hyundai Ioniq 6 EV could end up as a huge disappointment…
At least, judging from these new spy shots of the production version.
So far, the final design looks very different from the Prophecy Concept that was supposed to preview the new EV sedan.
While the concept looked like a Porsche sedan design. the prototype, so far, looks like some non-descript Hyundai sedan…
I know things have to change for production. The Ioniq 5 ended up really close to the 45 Concept EV it was based on (Itself based on various Giugiaro designs from the 70s/80s.)
Still, there could be a bit of hope left for the new Ioniq 6.
maybe it does look amazing under the camouflage???