2023 Polestar 3: new teaser…
Last Updated: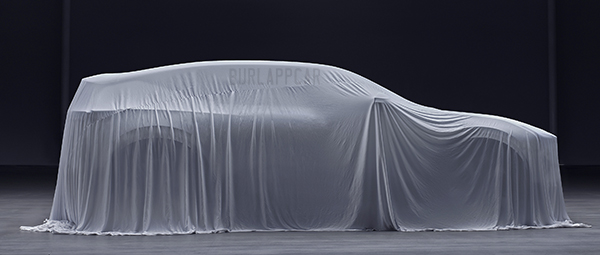 The all-new Polestar3 electric SUV is already looking pretty futuristic in this new teaser.
The big news: it will be built in Volvo'sSouth Carolina plant in the US.
Polestar is supposed to have just around 25 showrooms in the US by the end of the year. Called "retail spaces".
Production will start in 2022. From what we can see, this will be the first truly original Polestar model.
Since the Polestar 1 was a production model of the 2013 Volvo Concept Coupe.
And the Polestar 2 sedan is actually the EV production version of the Concept 40.1. Which at the time was supposed to be a preview of the next-generation Volvo S40 (The concept 40.2 became the XC40)
This looks like a real original design. And not a repurposed Volvo concept design.
The current XC 40 EV starts at $60 000. While the base model Polestar 2 is could end up starting at around $50 000.
So this new Polestar 3 won't be cheap. But could actually be in line with the Tesla Model Y.
Good news…