Genesis GV80 Coupe: new illustration…
Last Updated: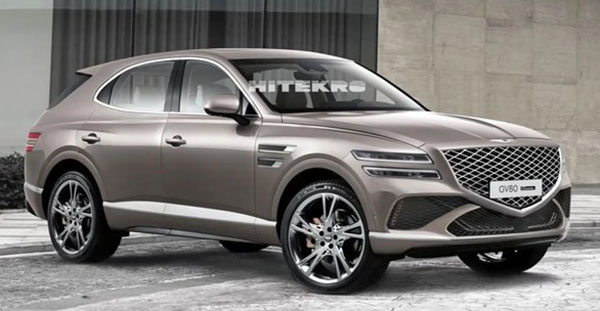 This new illustration of a possible "Coupe" version of the Genesis GV80 is pretty horrible. I mean, really…
That rear side window alone…
But, there is an ongoing rumor about Genesis actually thinking of doing this. Although we haven't seen any spy shots of it yet. So if real, it could still be a couple of years away. Maybe coming out at the same time as the GV80 facelift? Like the G70 Wagon did with the regular G70 sedan.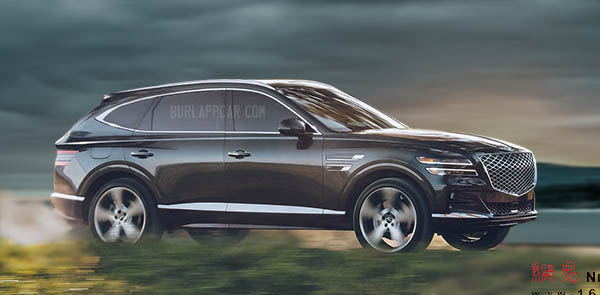 This is an older illustration I posted a while ago. while ago. While looking a bit better, it doesn't seem that different from the regular GV80…