New Lincoln EV: teaser…
Last Updated: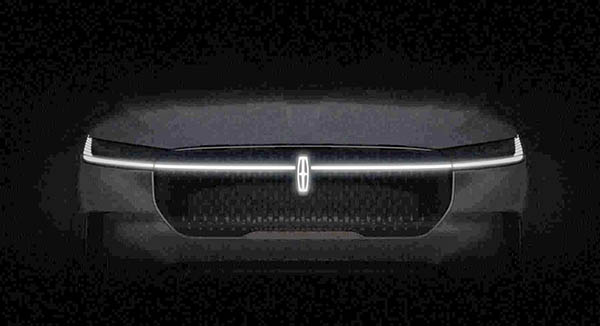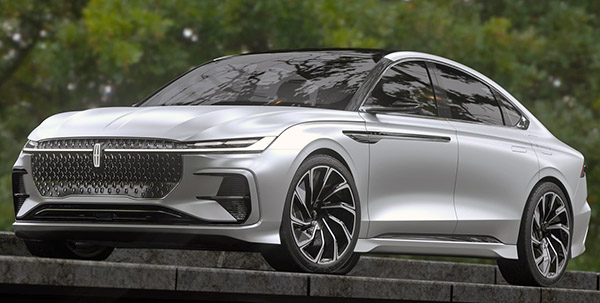 Lincoln just released a teaser of their first-ever electric model.
And it does look a lot like the Zephyr Concept we saw a little while ago. While the Zephyr is a sedan for the Chinese market, the "other one" will be sold in both the US and China. And it will have an SUV/tall wagon shape. Of course…
Lincoln also mentioned that all their cars (their cats will as well) will be "electrified" by 2030. Not all EVs. It will still include hybrids and PHEV.
Lincoln also claims it will use an all-new platform. Strange since Ford does have the Mach-e platform that could be used for other models.
We will see the whole thing next year.